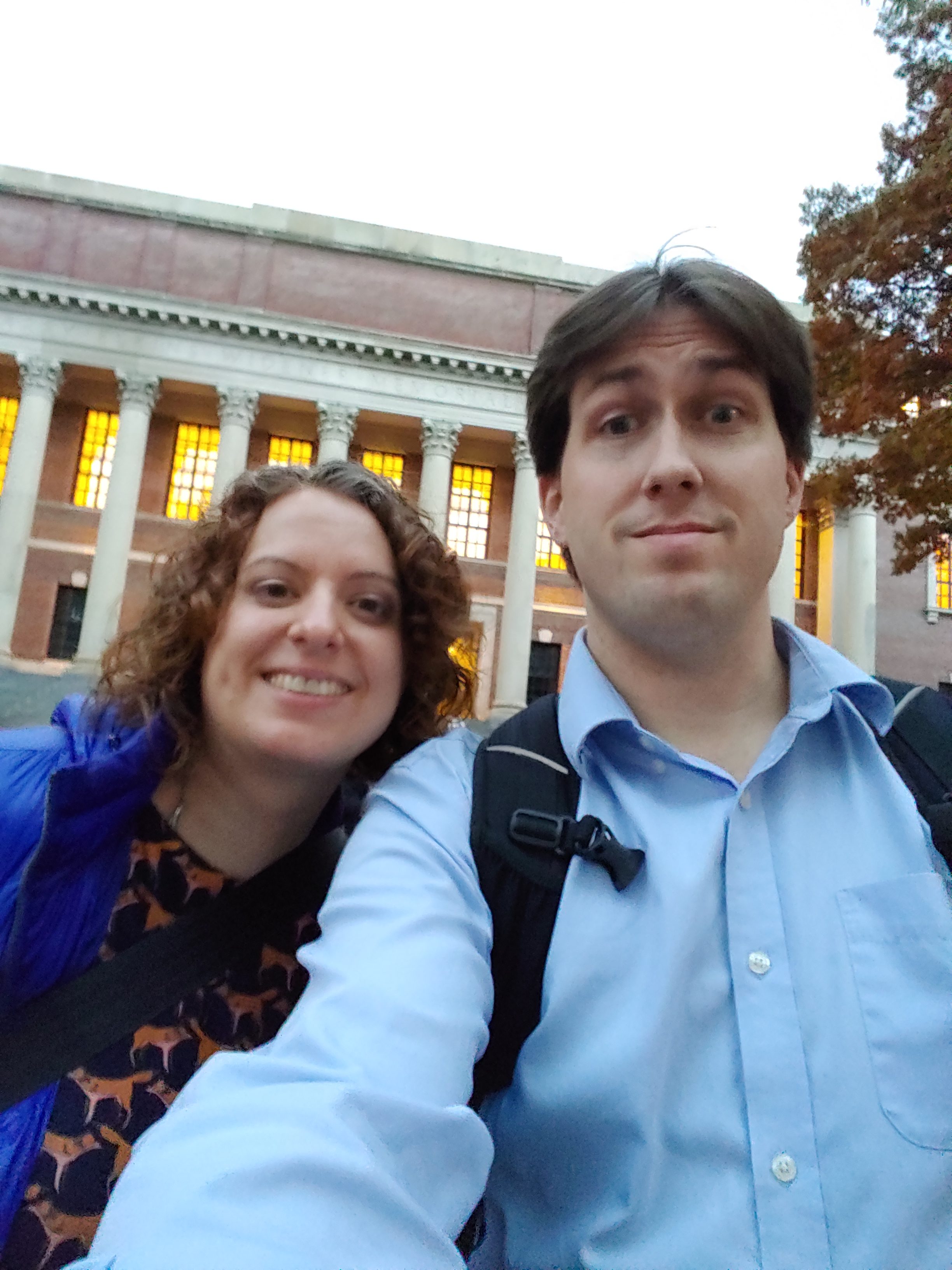 Meet the word nerds who will take you on a journey through time and etymology each week!
Hailing from Dundee, Scotland, Amy Hanlon is a former English teacher turned yoga teacher and bodyworker. Amy is passionate about language, education, self-love and teaching people how to breathe.
Ryan lives in the country northwest of Ottawa, Ontario, Canada. He has a Master of Theological Studies degree, spent six years working as a journalist in his home province of Ontario, is currently studying law at the University of Ottawa, and has had a love of language and nerdy trivia for his whole life.